En live !
Meilleurs Voeux !
Meilleurs Voeux à toutes et à tous
Happy New Year
Gutes neues Jahr
Gelukkig Nieeuwjaar
Felice Anno Nuovo
Gledilegt nytt ar
Annual closing from December 31st to January 8th included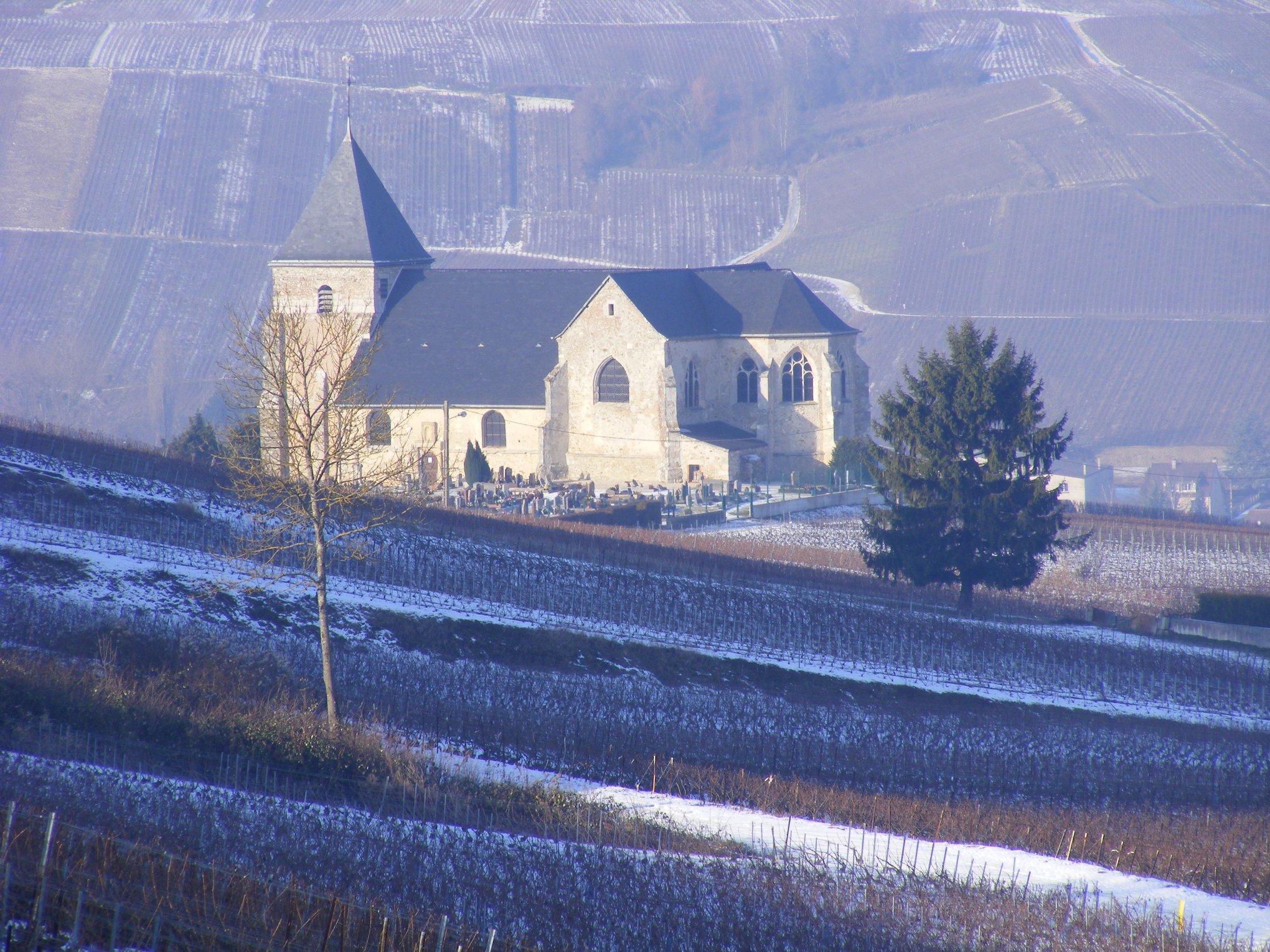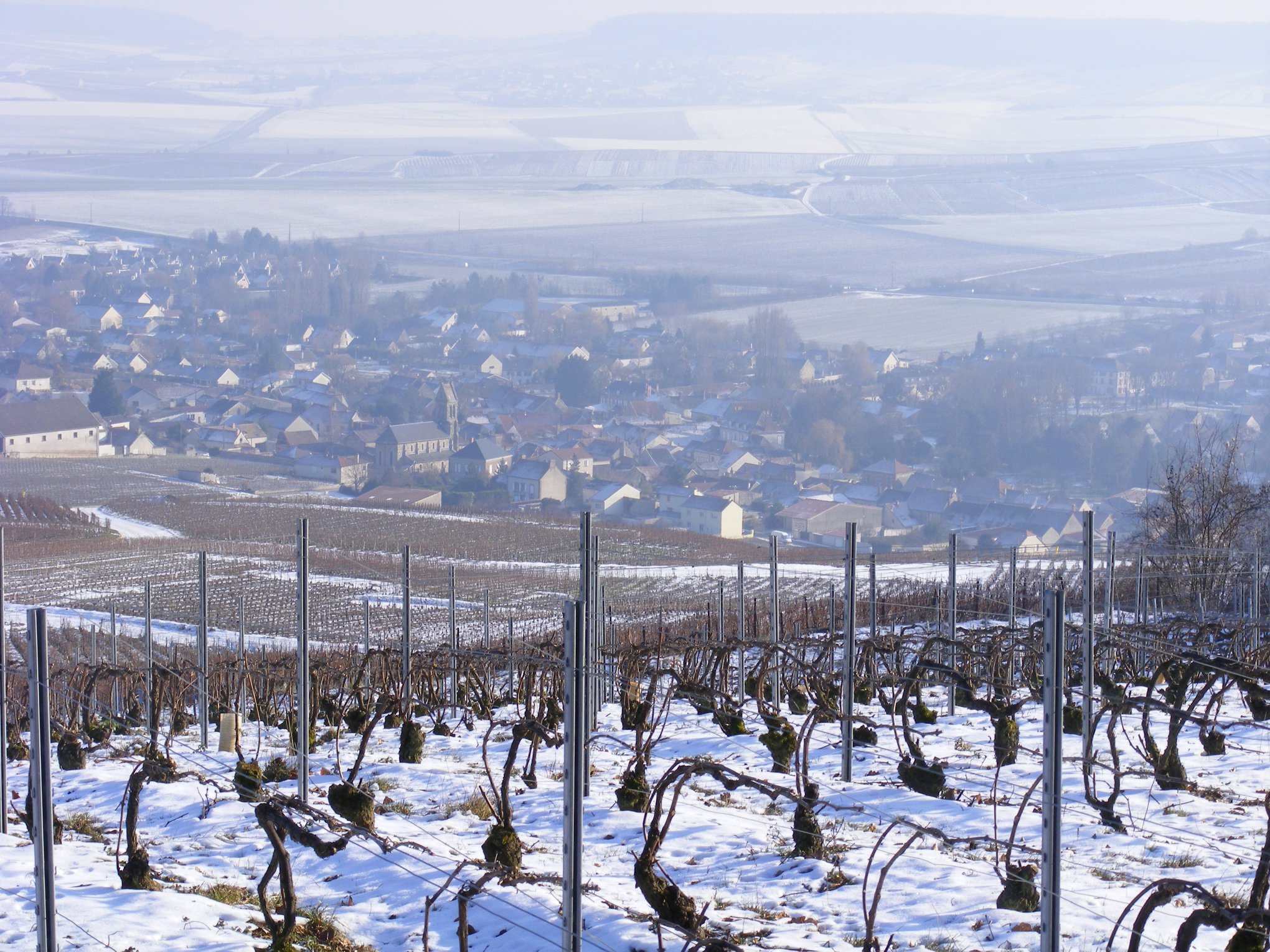 A good wine is only made from a good grape, and for it to be tasty, the vineyard must above all be healthy

to discover...
La Part des Anges
The subtle blend of chardonnay and its finesse, pinot noir and its power in roundness, make this blend of two noble Champagne grape varieties, an ally of your evenings between friends
Composition
50% Chardonnay
50% Pinot Noir
Food and wine
Aperitif, fish and meat